We would love to be involved in your event and promise to provide top-notch vegan catering that puts a smile on everyone's face!
We're here to make your day stress-free! We also cater for all allergens so no one has to miss out.
Please download our Catering Brochure below, and don't hesitate to get in touch with us to book in a consultation.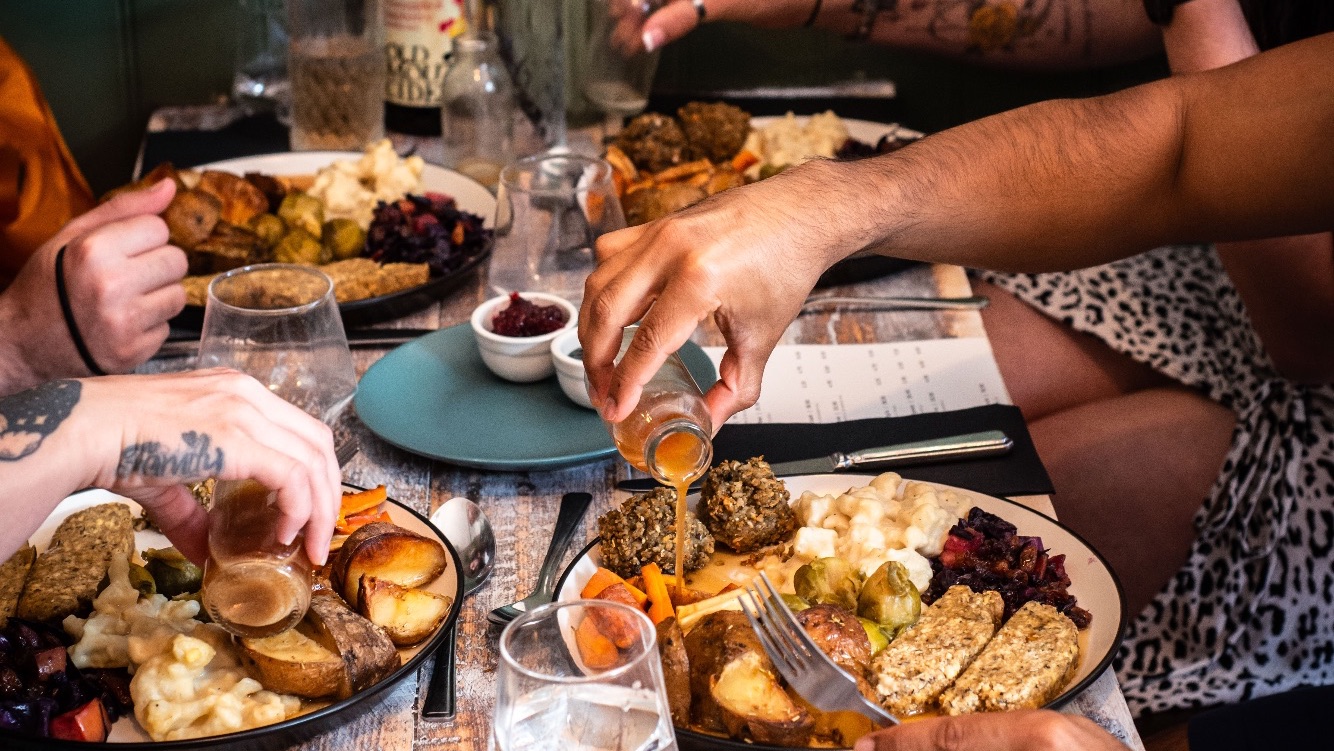 Let us know the deets and we'll be in touch!
Thanks for your enquiry! We'll get back to your shortly :)