Helping the Eastbourne Community to Thrive
We're proud to be part of Eastbourne, and thrilled to be the first 100% vegan restaurant in the area! At The Good Grub, we want to give back to the community and support the people of Eastbourne as best we can.
We're pleased to say nothing goes to waste at The Good Grub! Our friends at Warming up the Homeless have a weekly collection with us to help them provide hot meals to those less fortunate.
We also have donation baskets for clothing and toiletries for those who want to join us in giving back.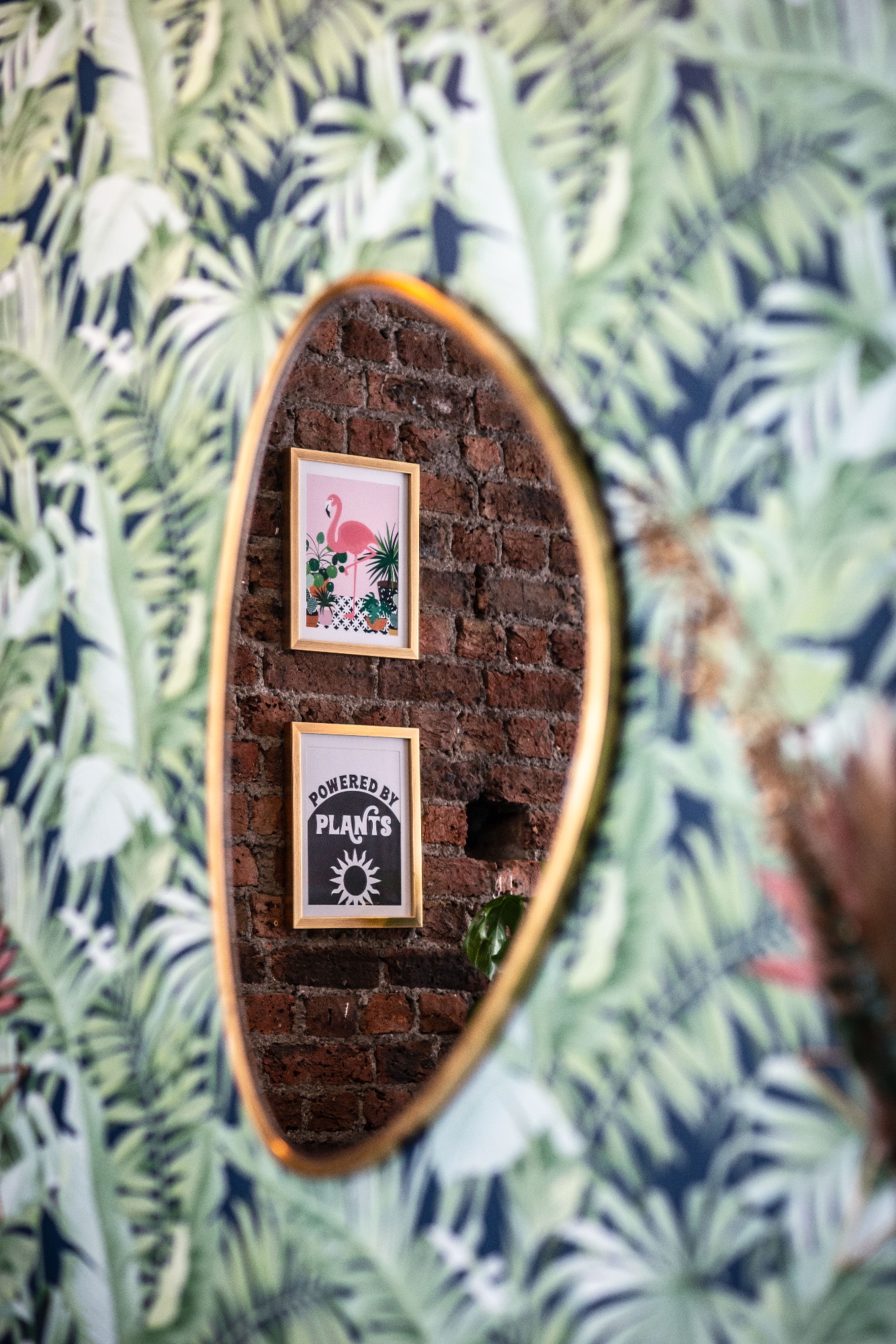 At The Good Grub, we want everyone to be able to enjoy good food and drink.
Our pay-it-forward wall allows you to purchase something extra for when someone who is struggling comes in, so they too can enjoy a warm drink or hot meal.
We also provide 5 free coffees a day to those who have other financial priorities.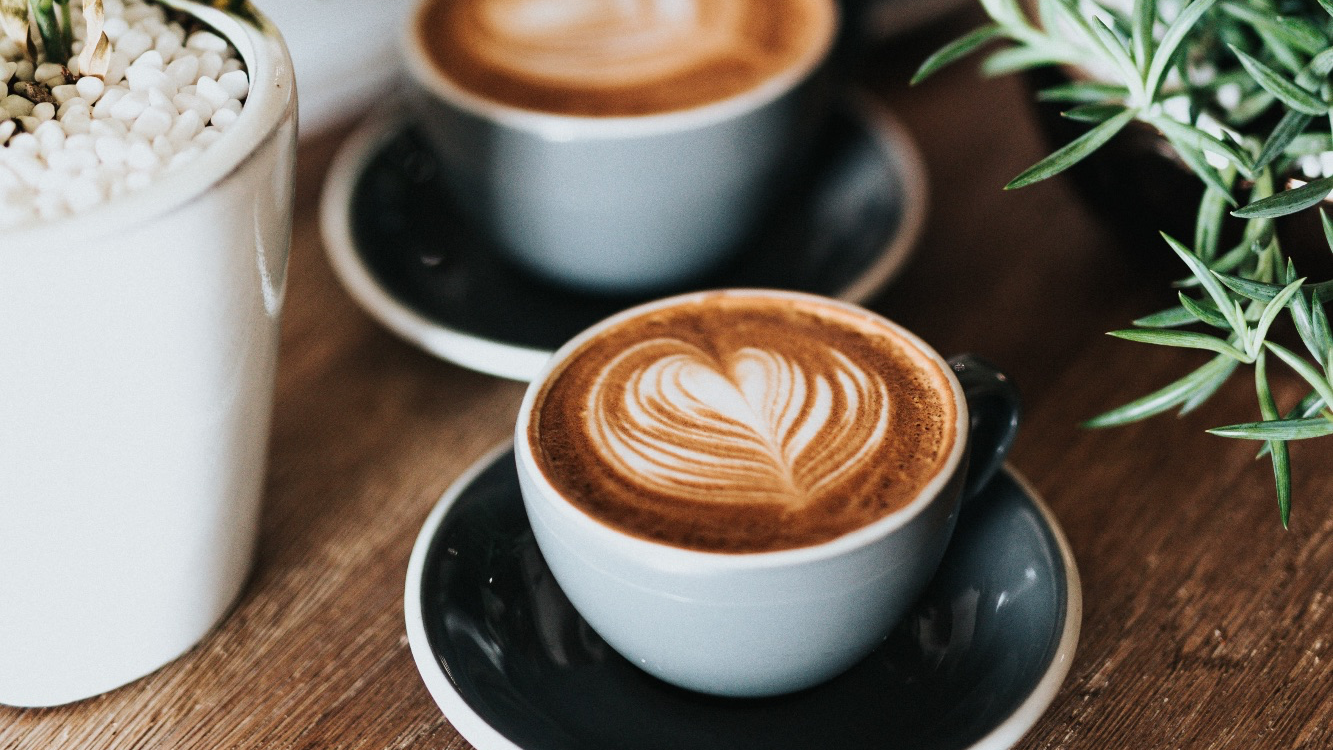 On the days we're closed at the beginning of the week, we offer the restaurant as a space for community activities and networking events.
For more information about renting out The Good Grub, please get in touch with us.