We have a huge range of sweet and savoury snacks we think your customers would love!
Please download our wholesale price list and get in touch if you have any questions or would like to arrange a consultation.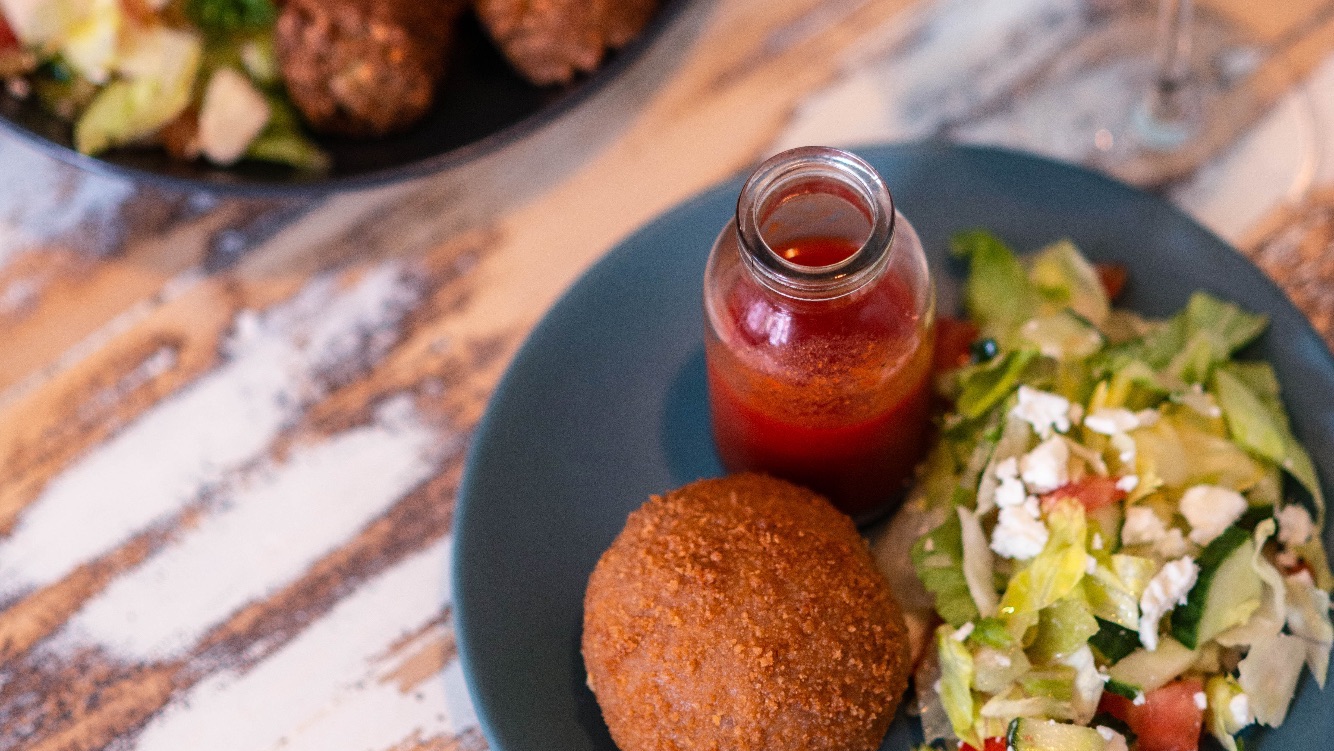 If you would like to discuss wholesaling with us, please fill in the contact form below and we'll get back to you as soon as possible.
Thanks for your enquiry! We'll get back to you soon :)