At The Good Grub we create innovative vegan food that tastes amazing and makes you want to boogie, whilst being kind to our planet and our animals.
Wednesday 10am - 2pm
Thursday 5pm - 10pm
Friday 10am - 10pm
Saturday 10am - 10pm
Sunday 10am - 4pm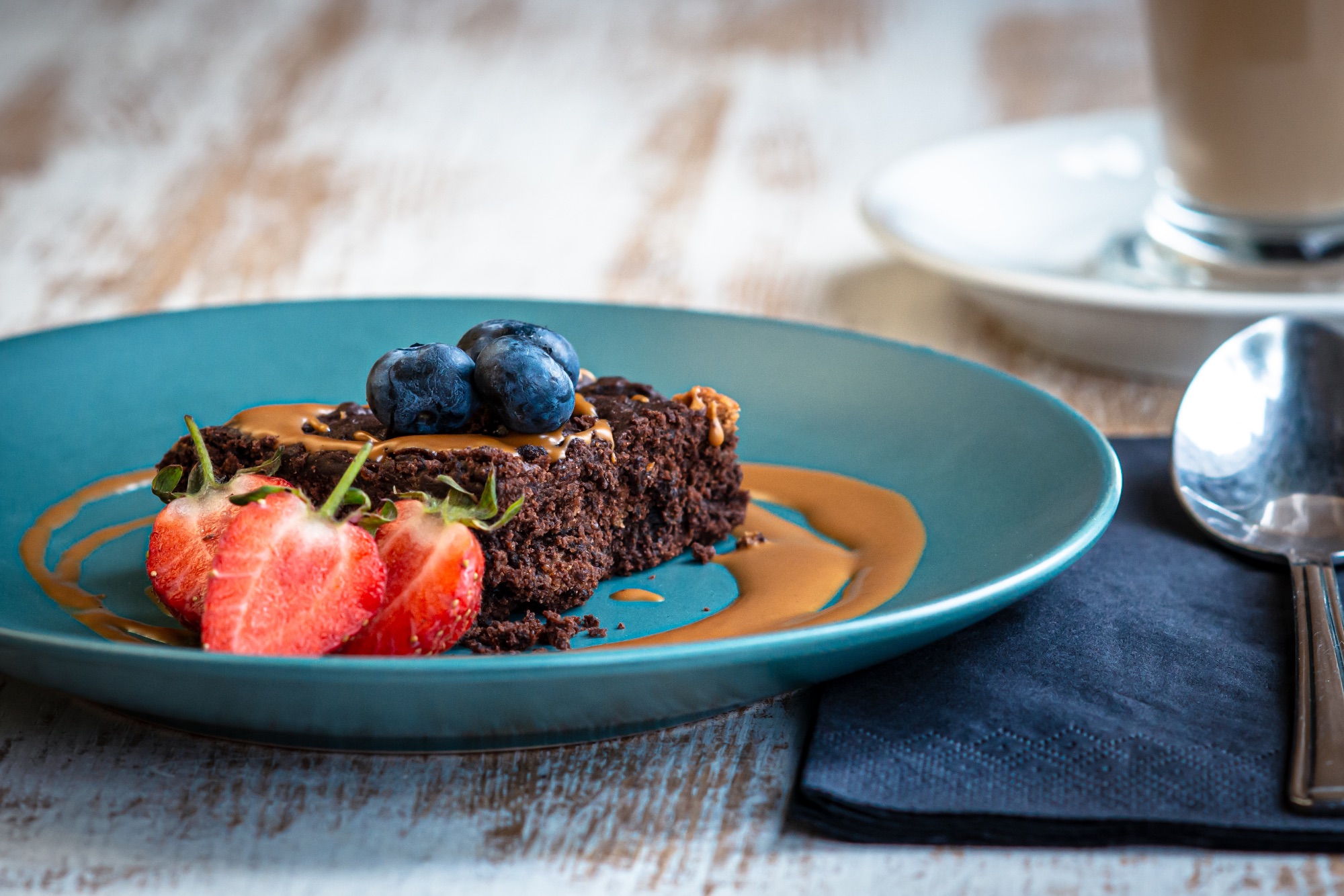 Eastbourne's Dog Friendly Restaurant!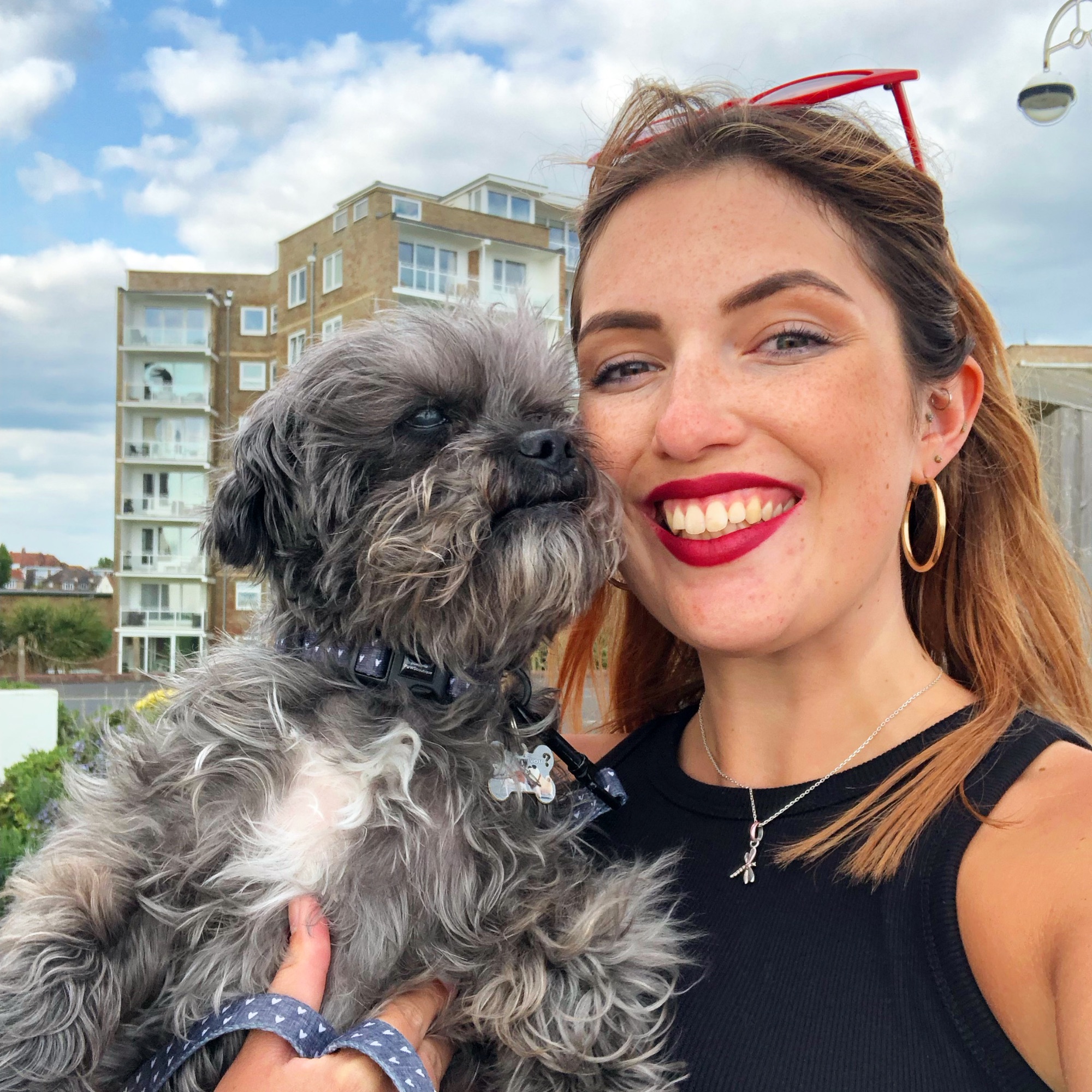 12 Grand Hotel Buildings, Compton Street, Eastbourne, BN21 4EJ
Born from a gal's dream, Instagram DMs and a trial batch of Scotchies, The Good Grub has gone from weekend markets to Eastbourne's one and only fully vegan restaurant & bar!
After a bit of banter with The Prince Albert pub in Hastings, somehow Chloe managed to land herself a gig cooking a vegan fry up - the one found on our Sunday lunch menu! That's where it all began...
After multiple sell outs the pub and local markets, Chloe began to take the plunge and staerted The Good Grub! Our mission to to create incredible food that is delicious to both vegans and non-vegans alike, whilst being kind to our animals and our planet.