Christmas at The Good Grub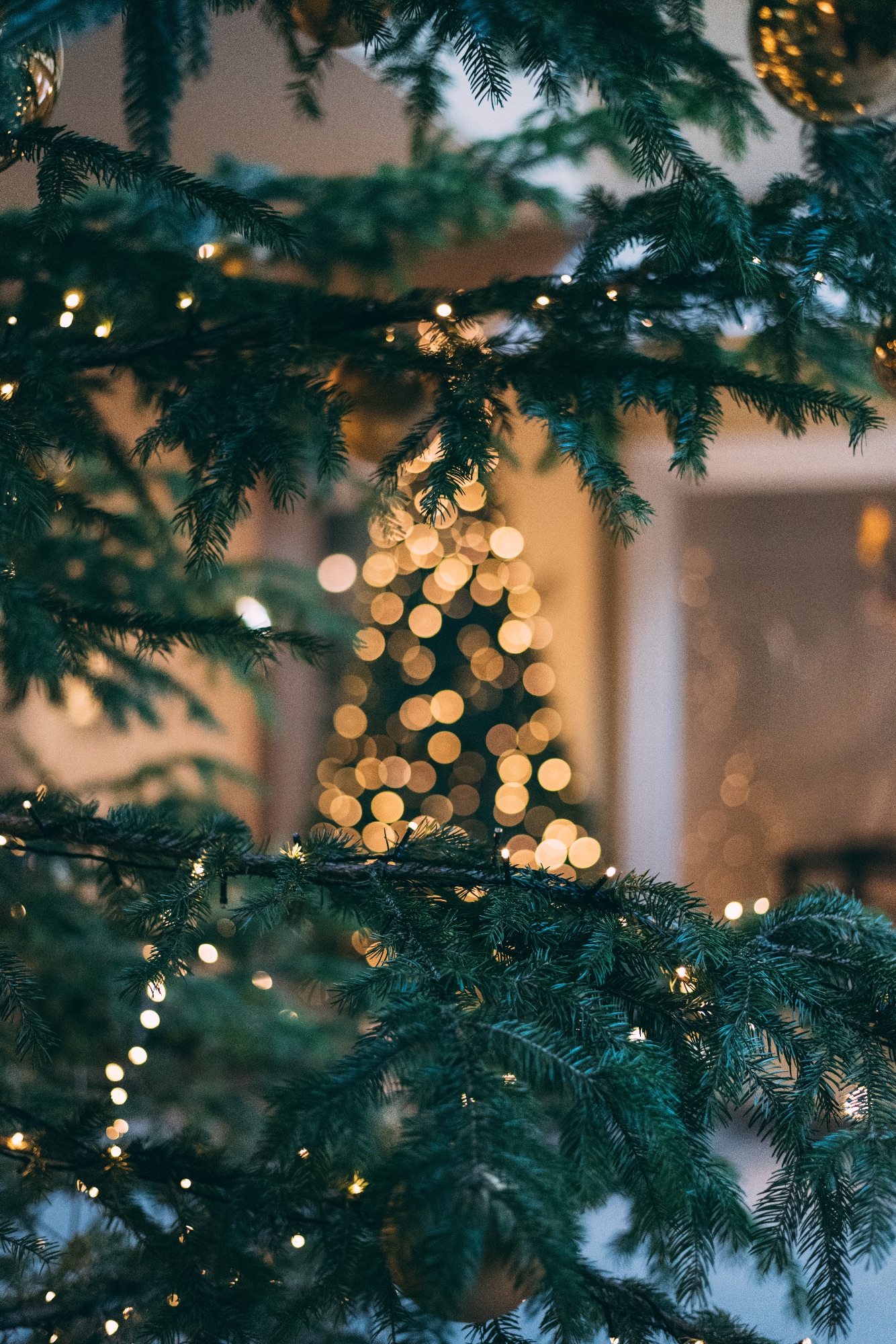 Join us for our normal Winter Menu throughout the day, followed by a fun Christmas quiz with great prizes at 8pm!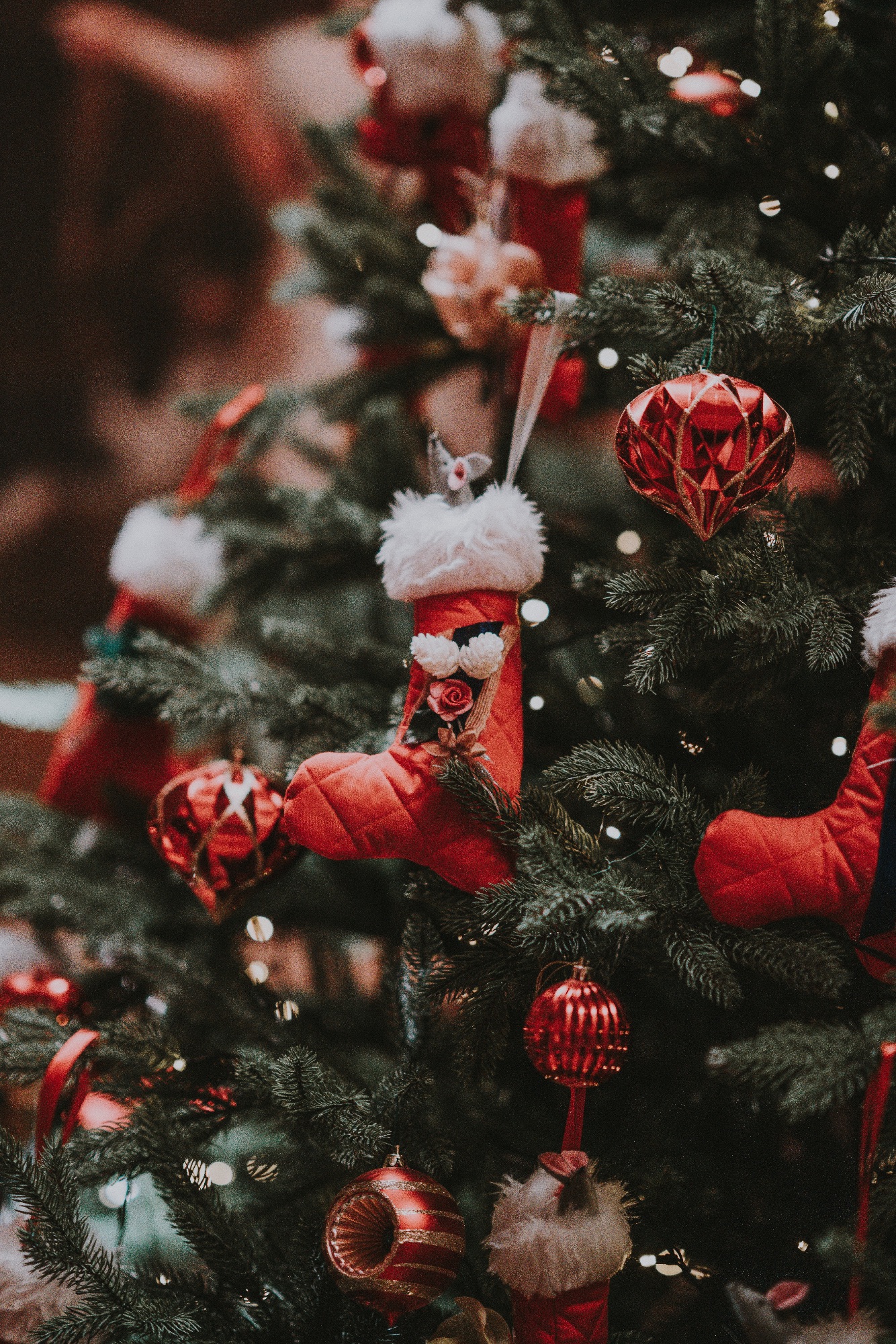 We'd be thrilled to have you on Christmas Day, take a look at our Christmas Menu and book your table today!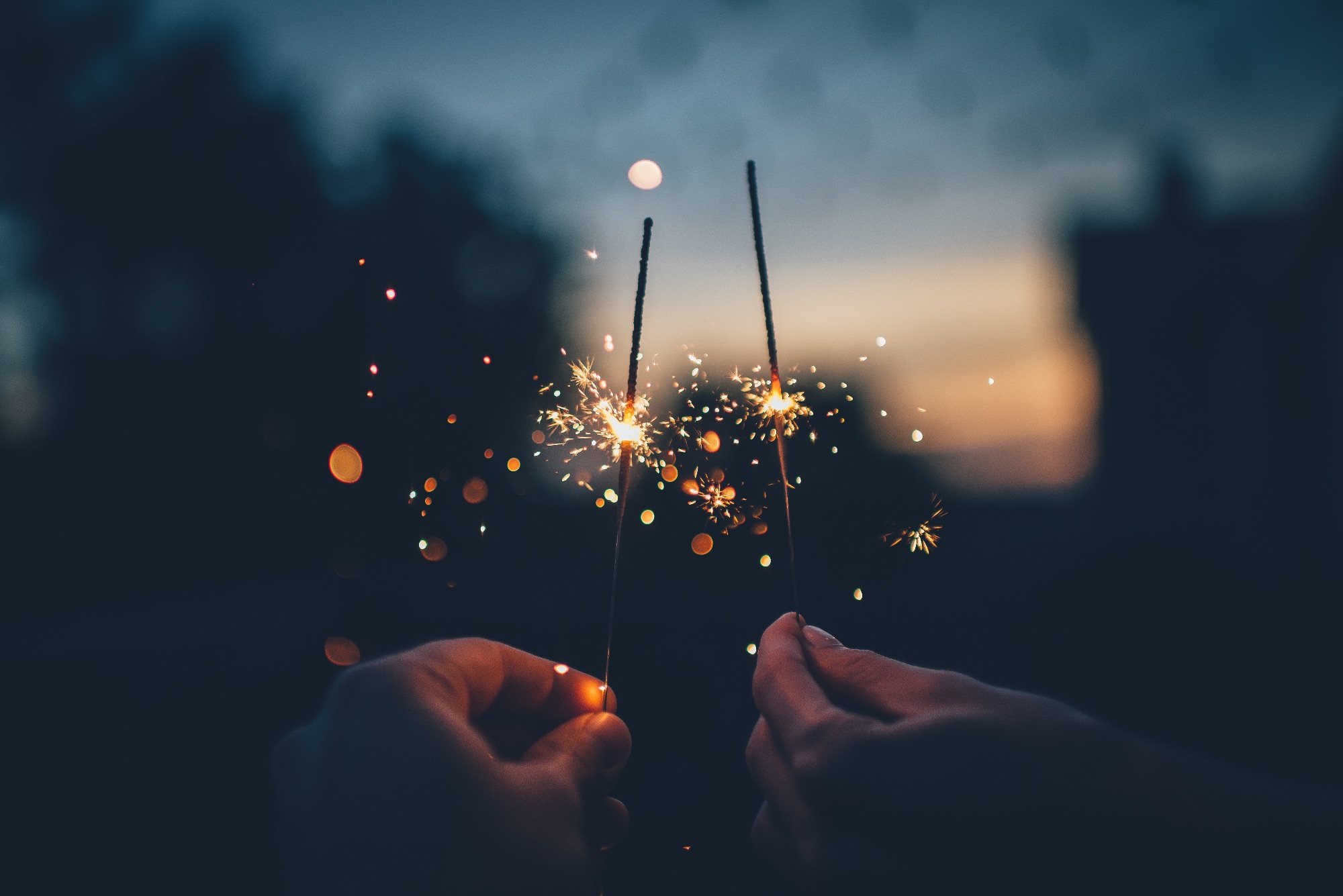 We'll be serving our normal Winter Menu until 8pm when the tables are moved and the dance floor is created! Book your tickets to our New Year's Eve party!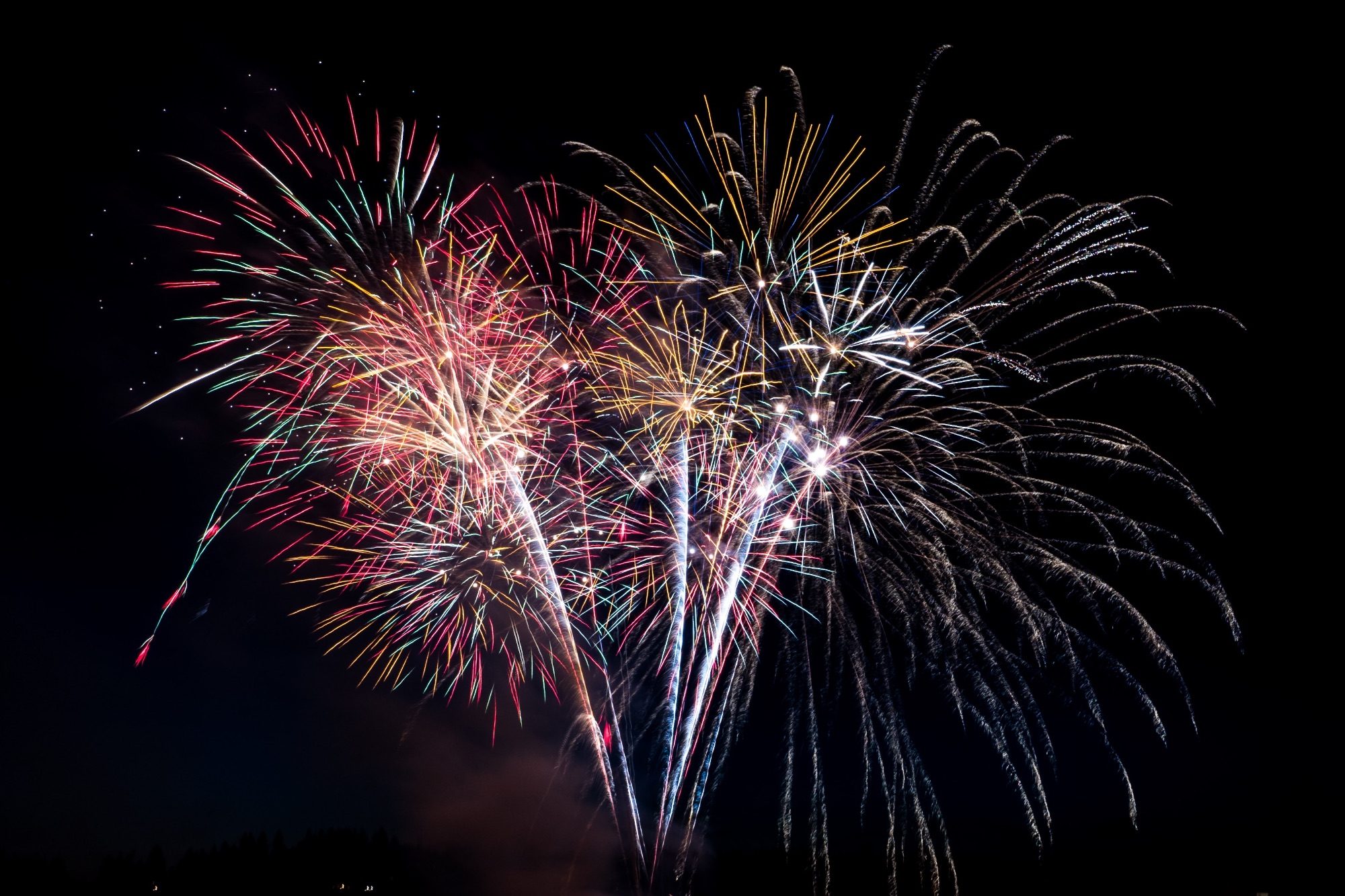 We'll be open over lunch time serving up delicious toasties and hot drinks to wish you a happy 2024!